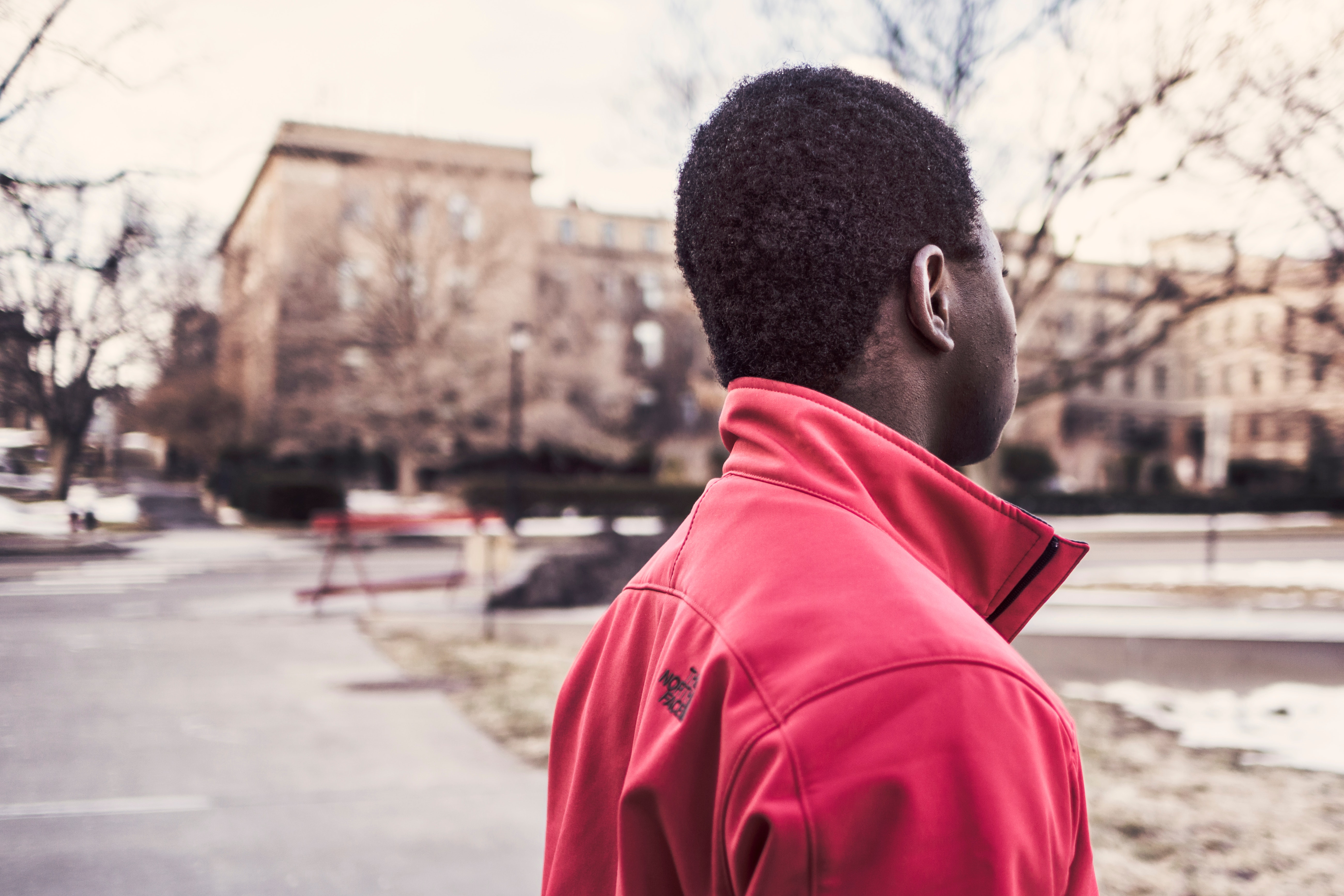 Mentor Collective's recent webinar on "Closing the Opportunity Gap in STEM Through Mentorship" brought our partners Dr. Maureen Biggers of Indiana University and Dr. Aaron Bobick of Washington University in St. Louis Engineering together, to share insights and advice with other leaders in STEM education exploring mentorship to support their underrepresented students.

One of the webinar polls revealed that that 40% of our attendees (most of whom serve as Deans, Provosts and VPs) identified that their greatest challenge in realizing impactful mentorship programs was finding mentors for their URM students.

These mentors are critical to supporting a student's acclimation to an institution and to offer advice from someone who's "been there". As Dr. Biggers shared, helping students develop a vision for what is possible greatly impacts their sense of belonging in the major/field and being retained.

So how does Mentor Collective and its partners, like Indiana University and WashU Engineering, overcome the challenge of finding enough mentors?


Read More