Creating a Culture of Student Success
How Georgia Gwinnett College Embraced Campus Voices as an Instrument for Change
Zoom Webinar | August 11th, 2021 | 9:00 - 10:00 a.m. PST/ 12:00 - 1:00 p.m. EST
Learn from and Connect with Forward-Thinking Higher Education Administrators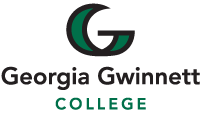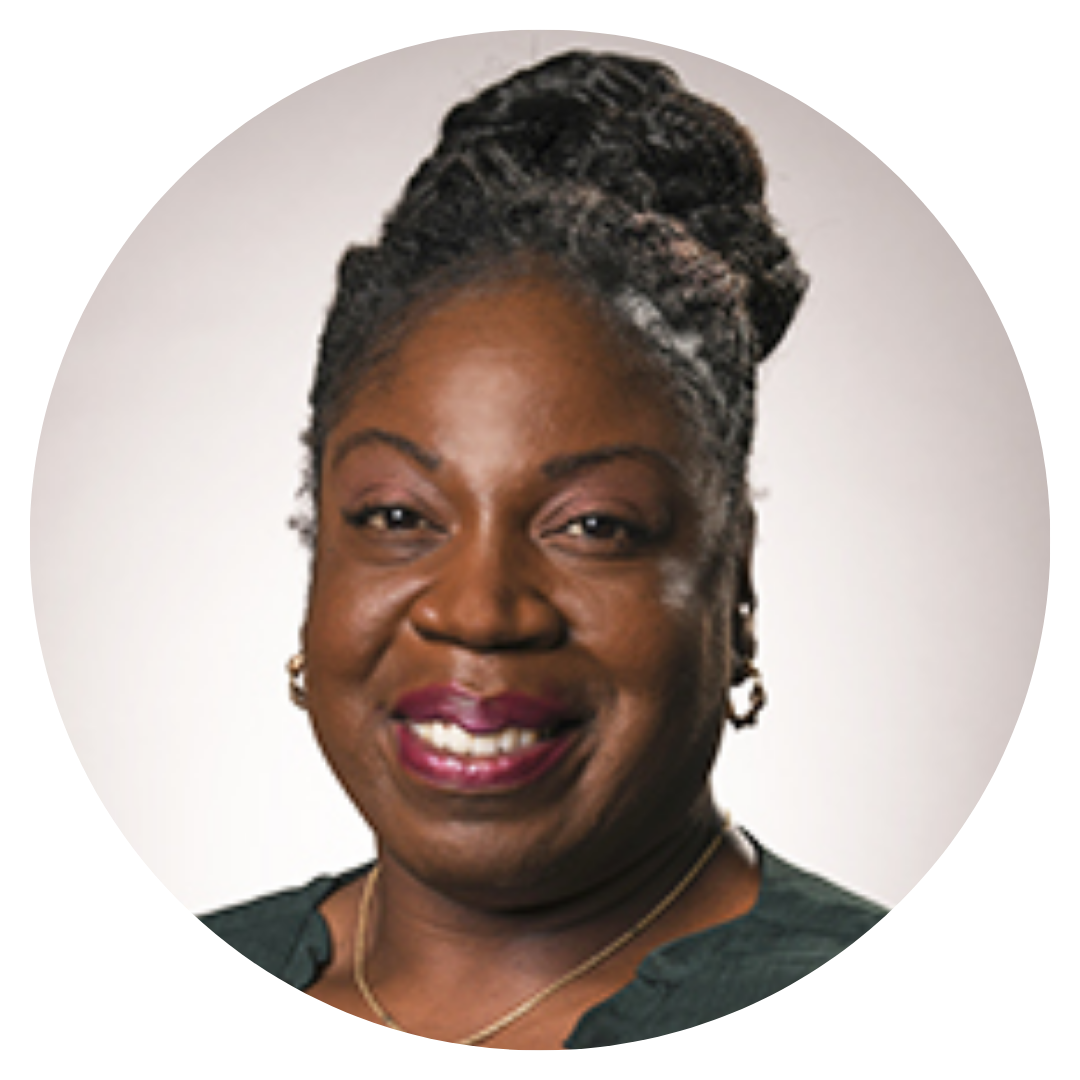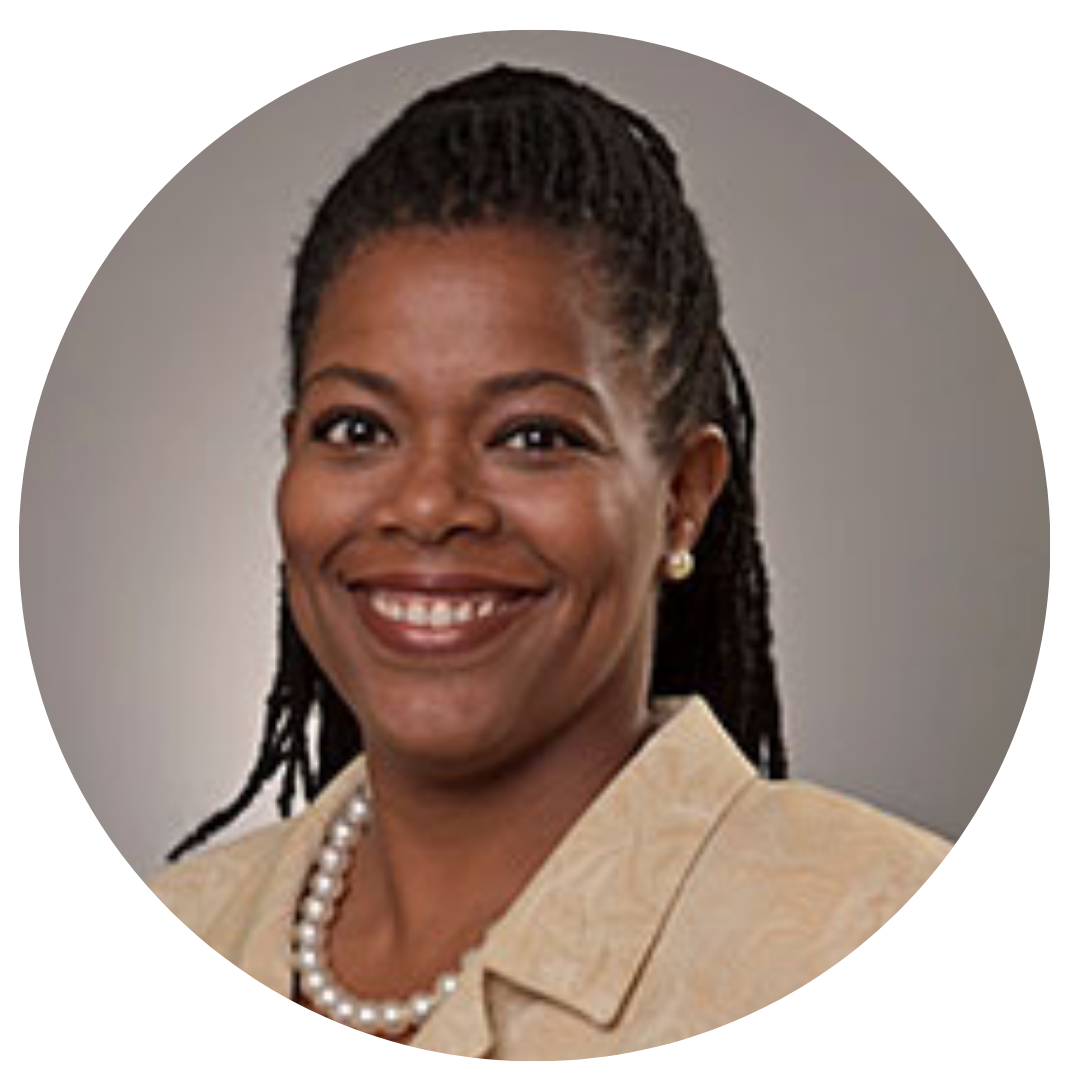 Marie-Michelle Rosemond, Ph.D.

Vice President for Student Engagement and Success
Karen Jackson, Ph.D.

Associate Dean for Advising Programs
Elevating For-Student Strategies with Mentorship
The team behind Georgia Gwinnett College's Student Engagement and Success (SES) Department is dedicated to the academic and holistic success of every student. Entering the 2020-21 academic year after the continued upheaval and uncertainty of the pandemic, however, the team worried about connecting with incoming freshman and transfer students.

How would they instill a sense of belonging and give the same positive reinforcement for a diverse class unfamiliar with the campus culture and/or the college experience? How would they address the varying degrees of impact the pandemic had on each student to encourage persistence?
Join us Wednesday, August 11th to see how the Student Engagement and Success leaders at GGC worked across campus to unite stakeholders under a common goal of building a culture of support for new students with peer mentorship.
By attending this event you will:
Explore how GGC mobilized campus voices and data to get stakeholder buy-in for a scalable first-year experience mentorship program amid a pandemic.
Discuss strategies for supporting a diverse incoming class of first-year and transfer students to build sense of belonging and resilience.
Learn how GGC measured the success of their First-Year Experience program with impact metrics, including sense of belonging, retention, and conversation reports.

Learn why GGC felt it critical to include scalable mentorship in their 2021-22 plan.
Fill out the form to access the event recording



Agenda:



12:00-12:45 ET — Panel Discussion


12:45-1:00 ET — Q&A
"We had to pivot fully online in the first two weeks, which meant how students are onboarded to the beautiful campus had to be reimagined. We were able to nurture this very high-impact practice around peer mentoring for first-year students and transfer students who may not have been able to get on-campus right away."

- Dr. Marie-Michelle Rosemond, Vice President for Student Engagement and Success