How Admissions Offices are Achieving Enrollment Goals Through Large-Scale Peer Mentorship Zoom Webinar | June 15, 2021 | 9:00 - 10:00 a.m. PST
Learn from and Connect with Leaders in Admissions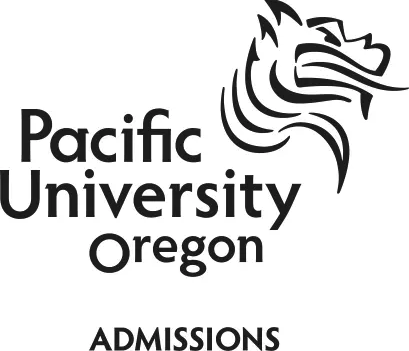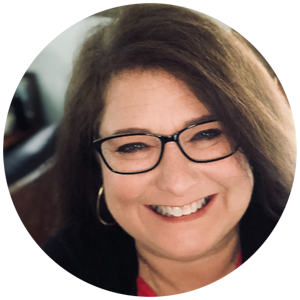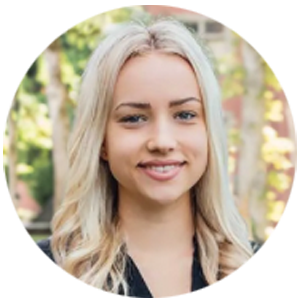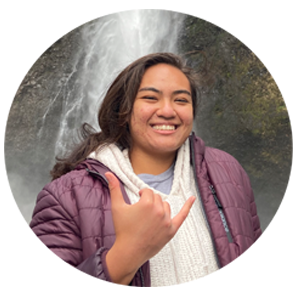 Karen Dunston, MS,

Associate Vice President of Enrollment Management, Undergraduate Admissions
Chandler Paterson, MS,
Admissions Counselor
Kaylee-Brooke Manuel,
Student Mentor
Fostering authentic relationships for your students reveals insights critical to your enrollment strategy.
Providing all admitted students with a relevant, trained peer mentor ensures the admissions process is personal and authentic to your institution's student experience. It also provides admissions offices unique perspective into the reasons students are or are not enrolling.
Join us June 15th to learn how one of the most innovative admissions offices in the country leverages large-scale peer mentorship to deliver fulfilling student experiences and stay on top of student voice trends that enhance their admissions and enrollment strategies.
"My favorite thing about the program was having someone other than staff to connect with at Pacific. I felt like I was asking too many questions at times." - Admitted Pacific Student
The virtual conversation will convene leaders from forward-thinking institutions and be led by Pacific University's Karen Dunston, Associate Vice President of Enrollment Management, and admissions counselor Chandler Paterson. The panel will also feature Kaylee Manuel, a student mentor at Pacific.
By attending this event you will:
Learn how the insights gained from Mentor Collective's large-scale, peer mentorship platform can drive strategic decision-making for admissions offices.

Understand how mentorship can provide admitted students with timely, relevant relationships that help them feel a sense of belonging to your institution.

Discover how Pacific University has fostered more than 2,000 mentorships and benefited from Mentor Collective's peer mentorship program for admitted students.
Register for the event & recording
9:00-10:45 — Panel Discussion
10:45-11:00 — Q&A